HSC Protect Smart Card | Get protected and live a healthier life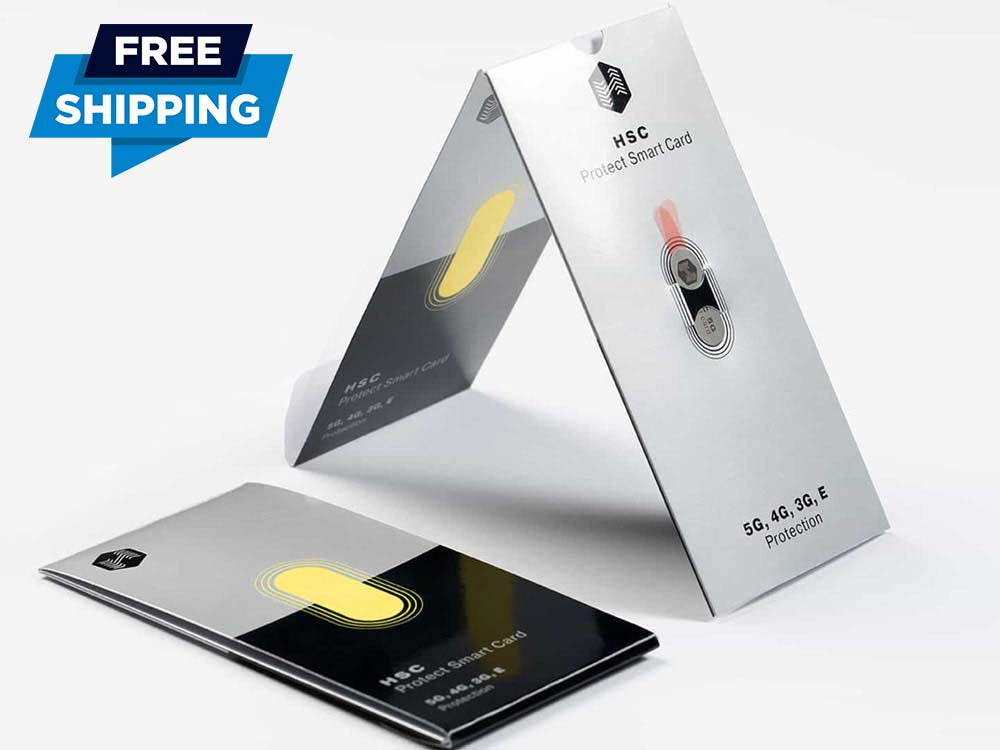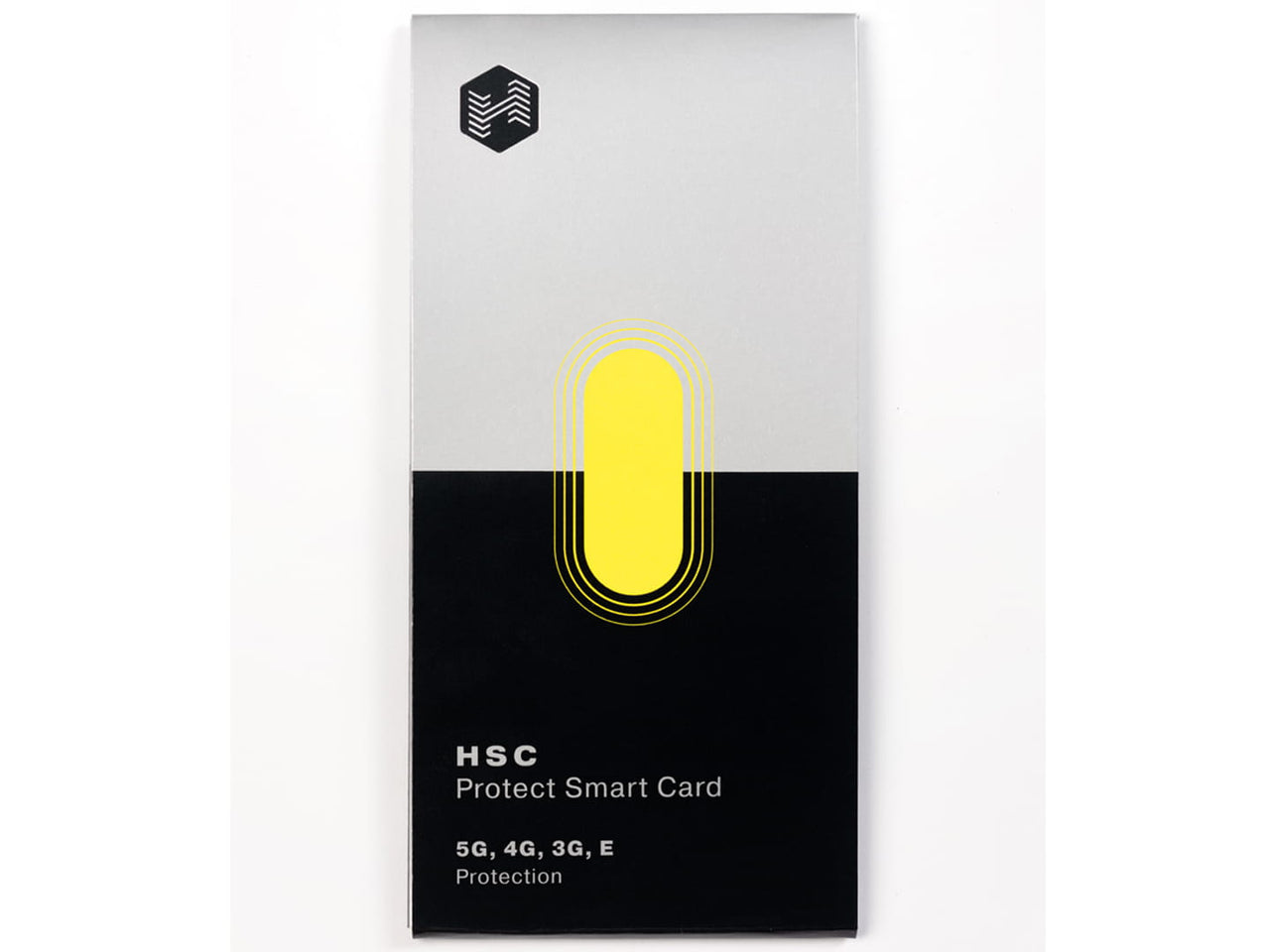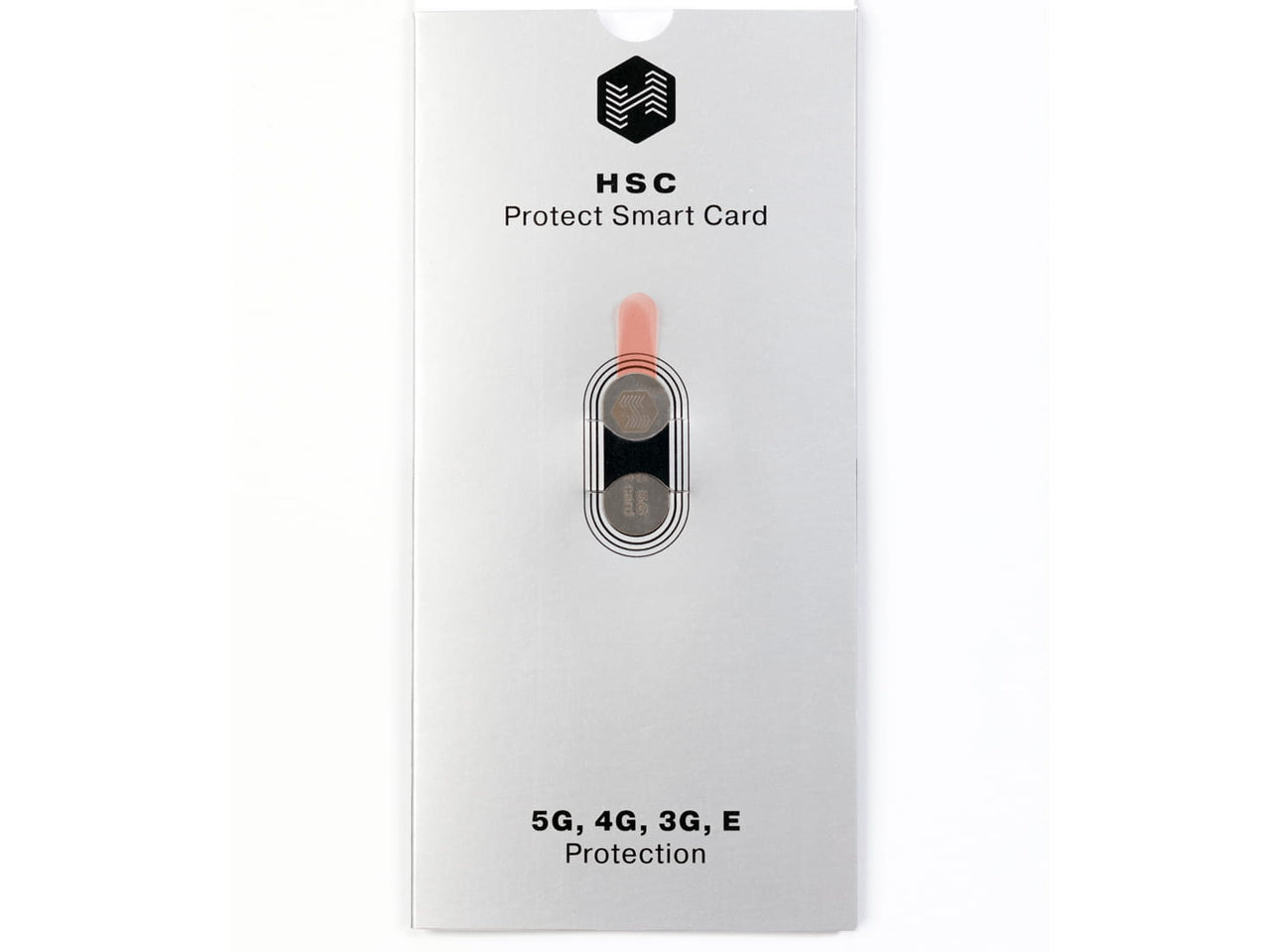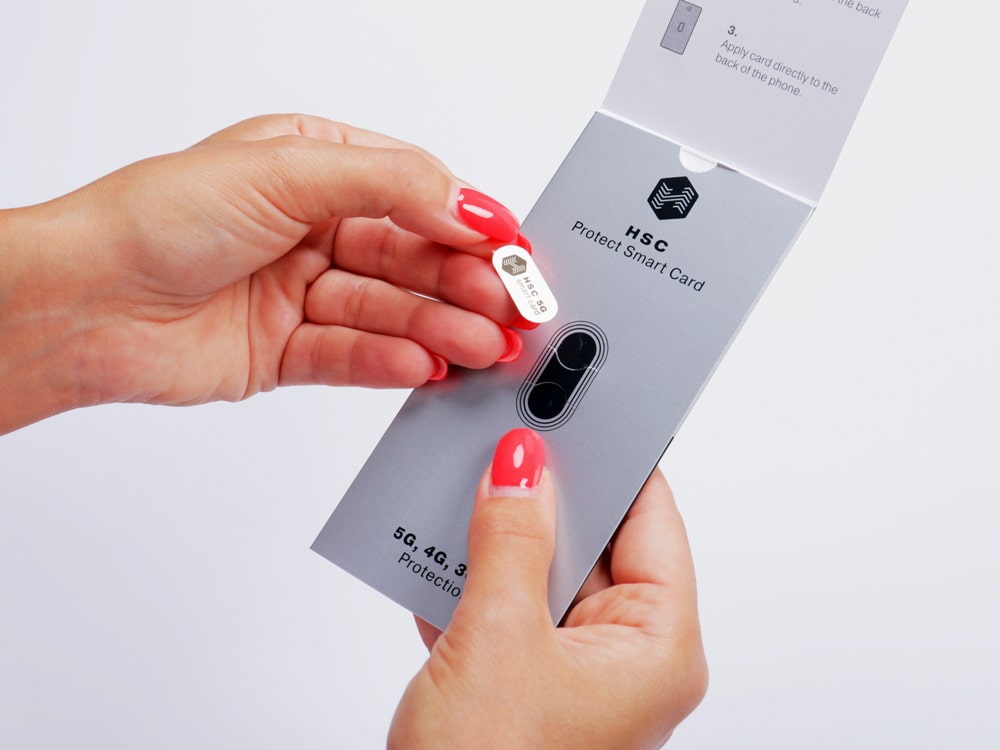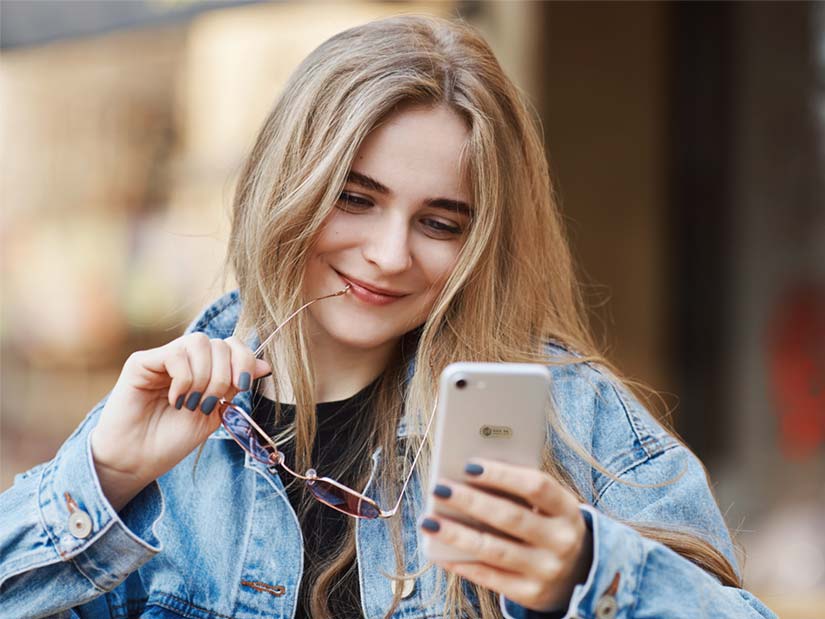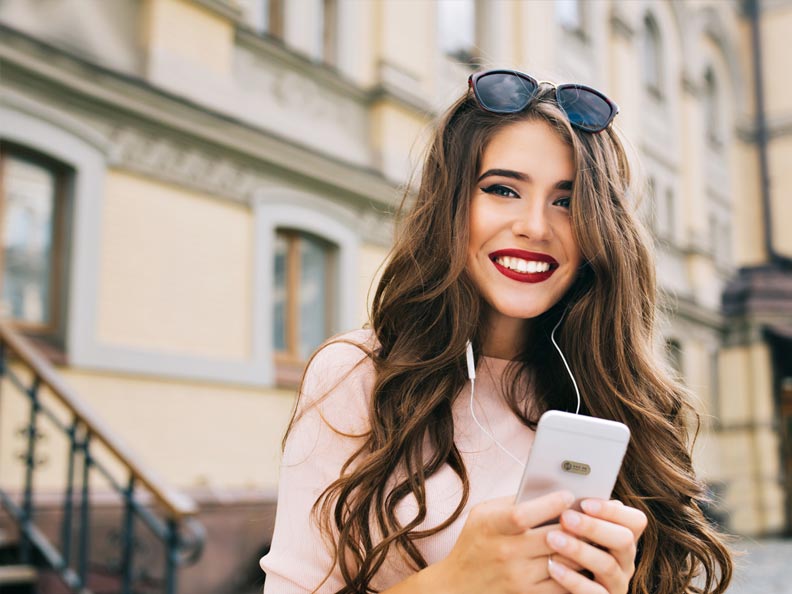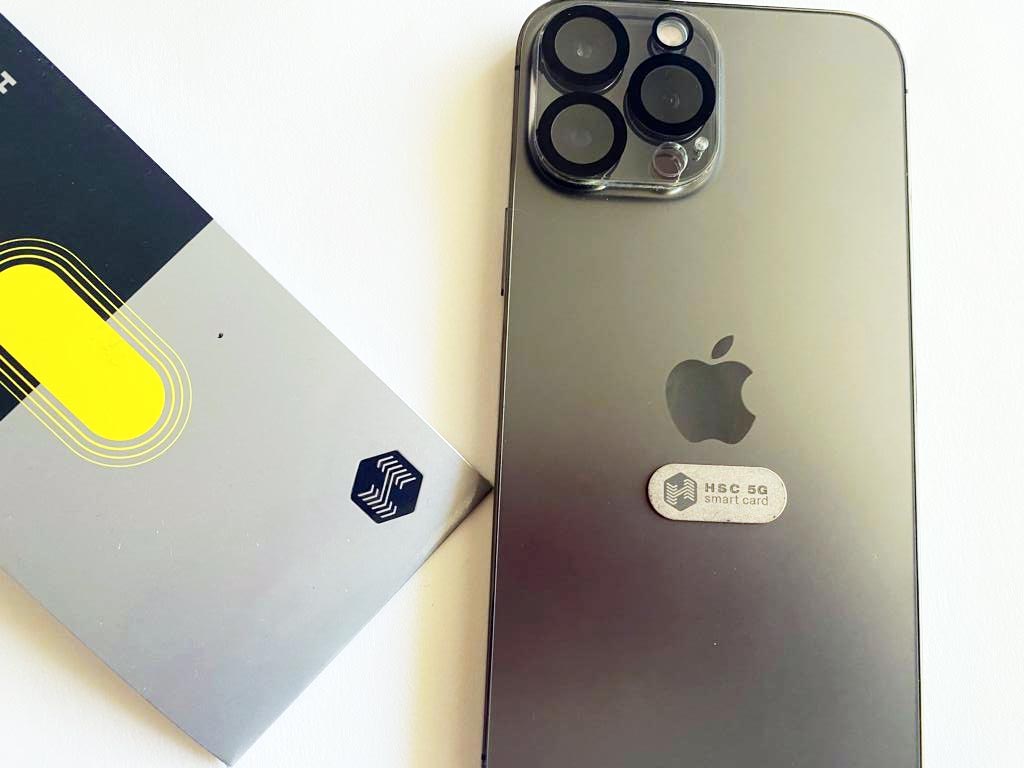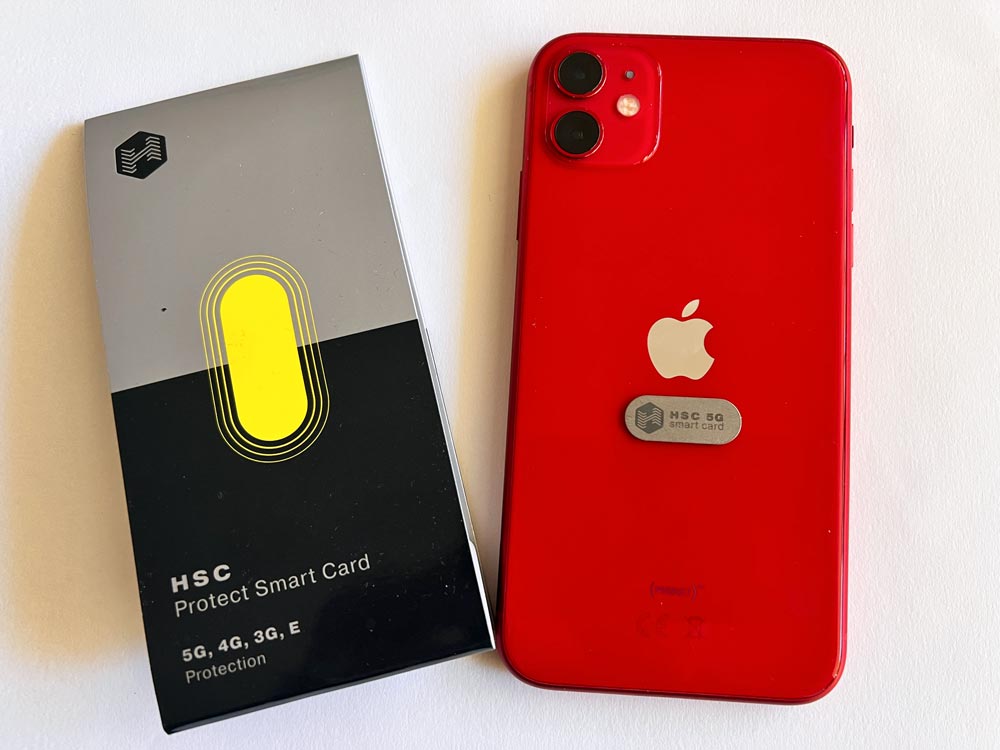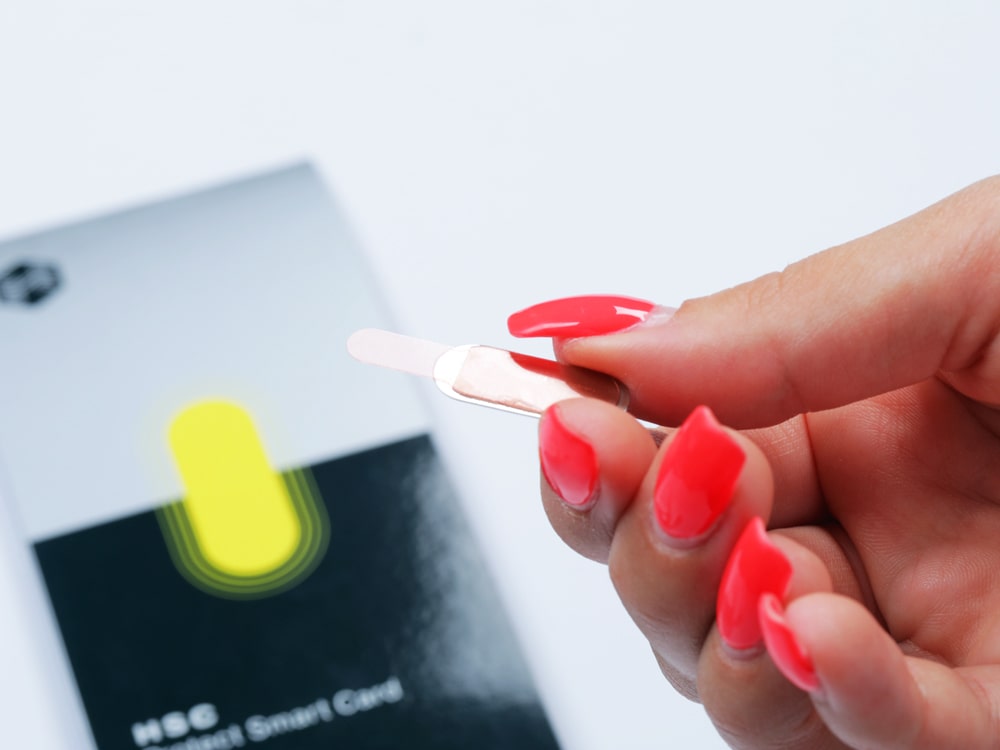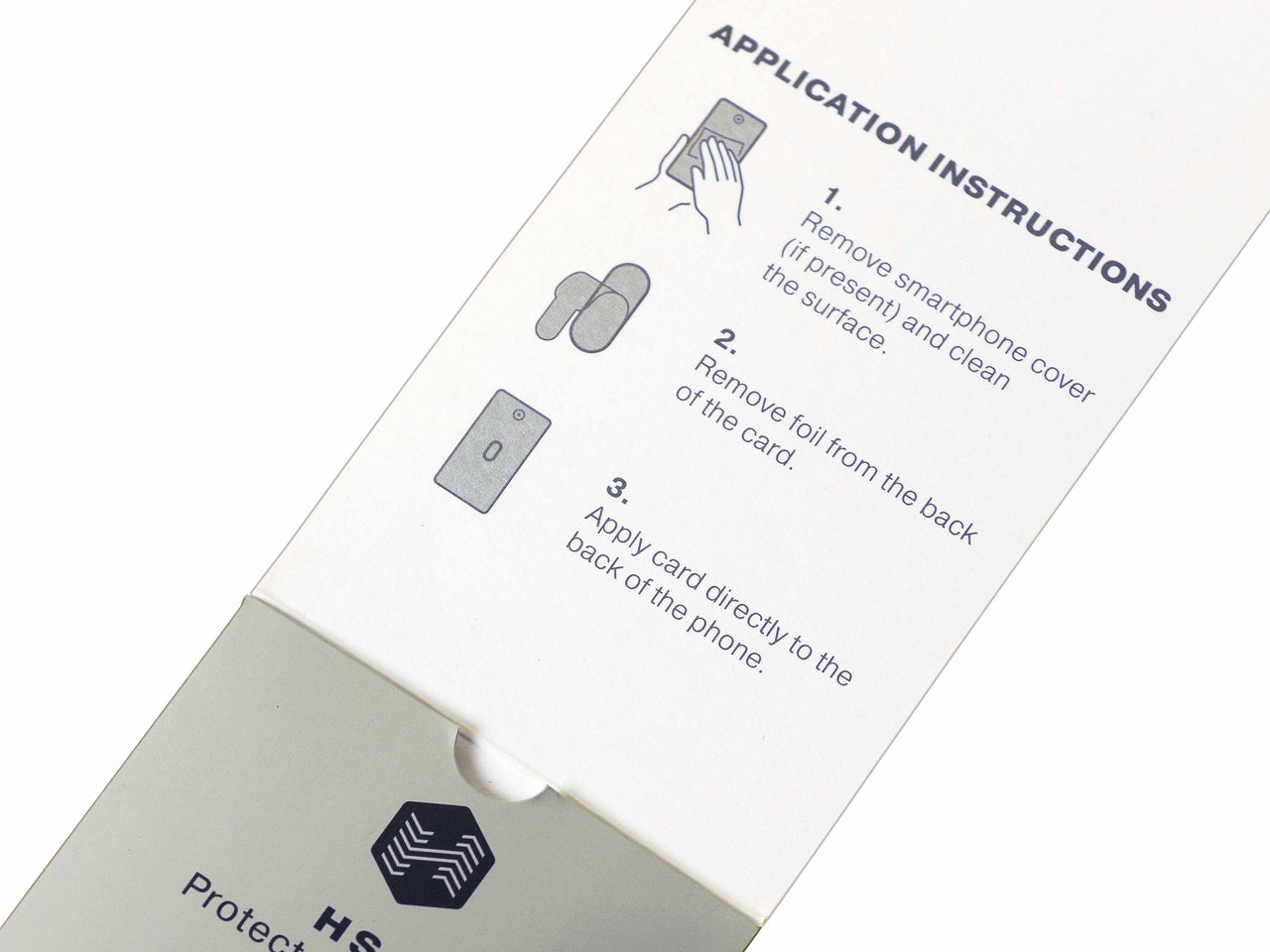 Live a healthier and more peaceful life in 3 easy steps
Step 1
Order instantly today
Simply click the "Add to Cart" button and checkout securely today to get your order in progress
Step 2
We ship within 24 to 48 hours
Our warehouse staff will pack your HSC card and ship it securely to your address
Step 3
Don't worry
Live healthier and more peacefully without worrying about the impact of harmful radiation
Be safe and protected with HSC Protect Smart Card
By applying the HSC card to your mobile phone or any other electronic device, you will get these benefits:

✔ Protection - A Sense of Security and Safety. The HSC Protect Smart Card creates an effective Faraday-Tesla shield around any electronic device. This way it protects the user from harmful RF, EMF, and MW radiation.
✔ No more headaches or fatigue caused by RF, EMF, and MW radiation. The HSC Protect Smart Card reduces harmful radiation effects on our brain by significantly lowering brain cell temperature while using the phone (< 0.1°C). Some studies have suggested that an increase in brain temperature may be associated with headaches, fatigue, and an increased risk of certain illnesses such as Alzheimer's disease, brain tumors, and other neurodegenerative diseases.
✔ Better sleep quality. The HSC Protection Smart Card helps prevent melatonin reduction caused by RF, EMF, and MW radiation, which gives us more restful and rejuvenating sleep.
✔ Improved cognitive function such as attention, perception, language, reasoning, memory, and executive function. This can have a positive impact on daily life, work, and social interactions.
✔ Improved health - By reducing oxidative stress. Reducing oxidative stress in the body has several potential benefits for overall health and well-being, such as improving cardiovascular health, immune function, cognitive function, skin health, and reducing the risk of cancer.

3 Easy step application
1. Remove the smartphone cover (if present) and clean the surface.
2. Remove the foil from the back of the HSC Protect Smart Card.
3. Apply the card directly to the back of your phone.
You are now protected from harmful radiation 24/7.
Mobile phone use raises the brain's temperature
Studies showed that radio frequency waves emitted from a cell phone were able to raise the temperature of the skin and brain tissue. It can increase the temperature from 2°C to 4°C. This is rather concerning since it can lead to major health issues.

Radiofrequency waves impact our health
Radiofrequency waves change the tissues' biological temperature, body temperature, and other vital physiological signs, such as blood pressure and heartbeat. EMF exposure has been linked to minor health issues such as headaches and skin rashes, as well as more serious conditions such as reproductive issues, DNA fragmentation, cell damage, and cancerous tumors.
Keep loved ones protected
Every day, we and our children are exposed to electromagnetic fields, radio frequency radiation, and microwave radiation. Technology is a big part of our everyday lives, so our children are learning how to use it at younger and younger ages. Consequently, we have a duty to take all necessary measures to reduce its negative impact on their precious lives.

HSC Protect uses innovative and patented technology
Tesla's scalar technology, the technological basis of all our products, is based on decades of laboratory research conducted by American, Russian, Swiss, and Croatian scientists. Essentially, this is a combination of the use of scalar technology and new, modern scientific discoveries. Basic concepts of the technology were developed by NASA for the American space program.

HSC Protect is laboratory tested and proven
HSC Protect Smart Card characteristics and positive health effects have been tested and certified in specialized laboratories in Europe and the USA. Bion Institute Ltd., Ljubljana, Slovenia; and RF Exposure Lab, Los Angeles, California, USA.

What Makes the HSC Protect Smart Card Different?
First and foremost, the HSC Protect Smart Card is a patented product developed by scientists, laboratory tested, and certified. It is made of titanium by Swiss standards, which makes the card a genuine product.
Awards Received!
GOLD MEDAL:
• IBIS 2013, London, UK
• INST 2013, Taipei
• INPEX 2013, Pittsburg, USA
• International Innovation & Invention Expo 2013, Macao
• EUROINVENT 2013, Romania
• Archimedes 2013, Moscow, Russia
• IIFME 2012, Kuwait
• INOVA 2012, Croatia
• INPEX 2012, Pittsburgh, USA
• EUROINVENT 2012, Romania
SILVER MEDAL:
• TECHNOLOGY EXPO 2013, Kuala Lumpur, Malaysia
Trusted by 12000+ individuals who are living a healthier and more secured life
★★★★★
What others have to say about HSC Protect Smart Card
Frequently Asked Questions